Updated on 28/02/2020.
NEWEST PRODUCT RELEASE!
Johanna POV Hair Play and Bob Haircut (COMBO)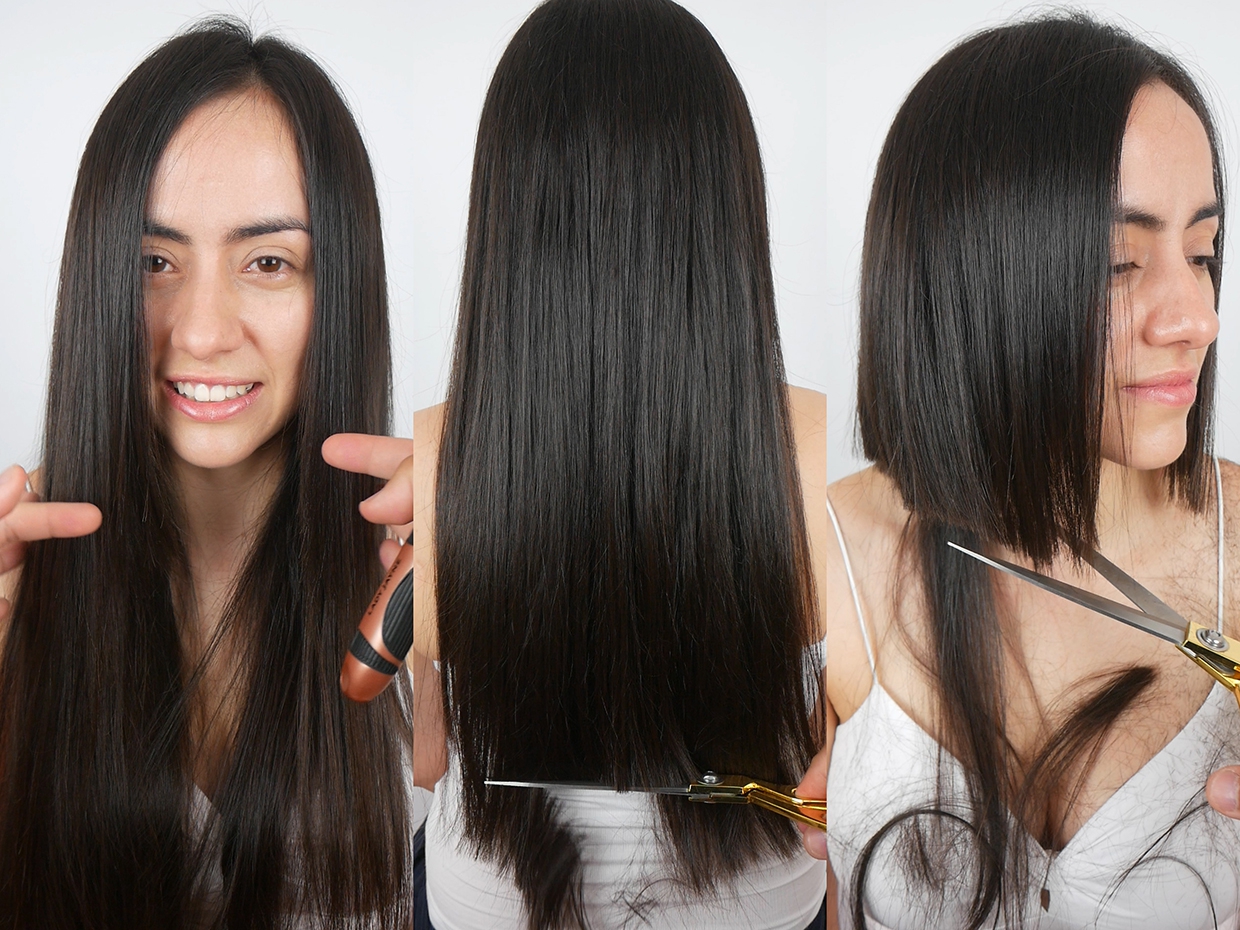 Johanna is a pretty Colombian model with waist length silky soft dark hair. She plays and brushes her hair, then lets the "viewer" touch and brush her hair.
Then, she continues with her hair modelling by cutting her hair into a blunt angled bob.
First, she cuts off the ends of her waist length hair herself. Then, she gives the scissors to the "viewer" to trim the hair evenly to mid-back length.
Johanna then lets the "viewer" chop off her hair into a bob. Her long silky hair is chopped off bit by bit in random uneven pieces with big scissors. Excellent crisp and loud snipping sounds from the scissors.
Finally, the "viewer" uses a trimmer and proper salon scissors, to tidy the hair into a blunt cut angled bob.
Johanna thoroughly enjoyed her haircut makeover experience, as evident from her sweet smiles throughout the shoot session. English is not her first language, so she struggles to speak it. But she makes up for it with her non-vocal acting in allowing her hair play and haircut be done through first person view setup.
We intentionally shot this video in vertical portrait orientation, and in POV method. This gives the feel of first person perspective. This video is optimised for viewing on vertical devices like mobile phones and tablets.
This product is a COMBO package. Contents:
– Johanna POV Hair Play video
– Johanna POV Bob Haircut video
– Johanna POV Sample video
– Johanna photo set
Number of photos: 12
Maximum photo resolution: 16 MP
Video orientation: vertical portrait
Video length: 29 min (Hair Play) + 64 min (Bob Haircut) + 1.5 min (Free Sample)
Video quality: 1080 x 1920 | 25 fps | H.264 .MP4
Direct link to purchase:
https://sellfy.com/p/wuvly2/
PREVIOUS PRODUCT RELEASE!
Suzana, Helena, and Nina Hair Combined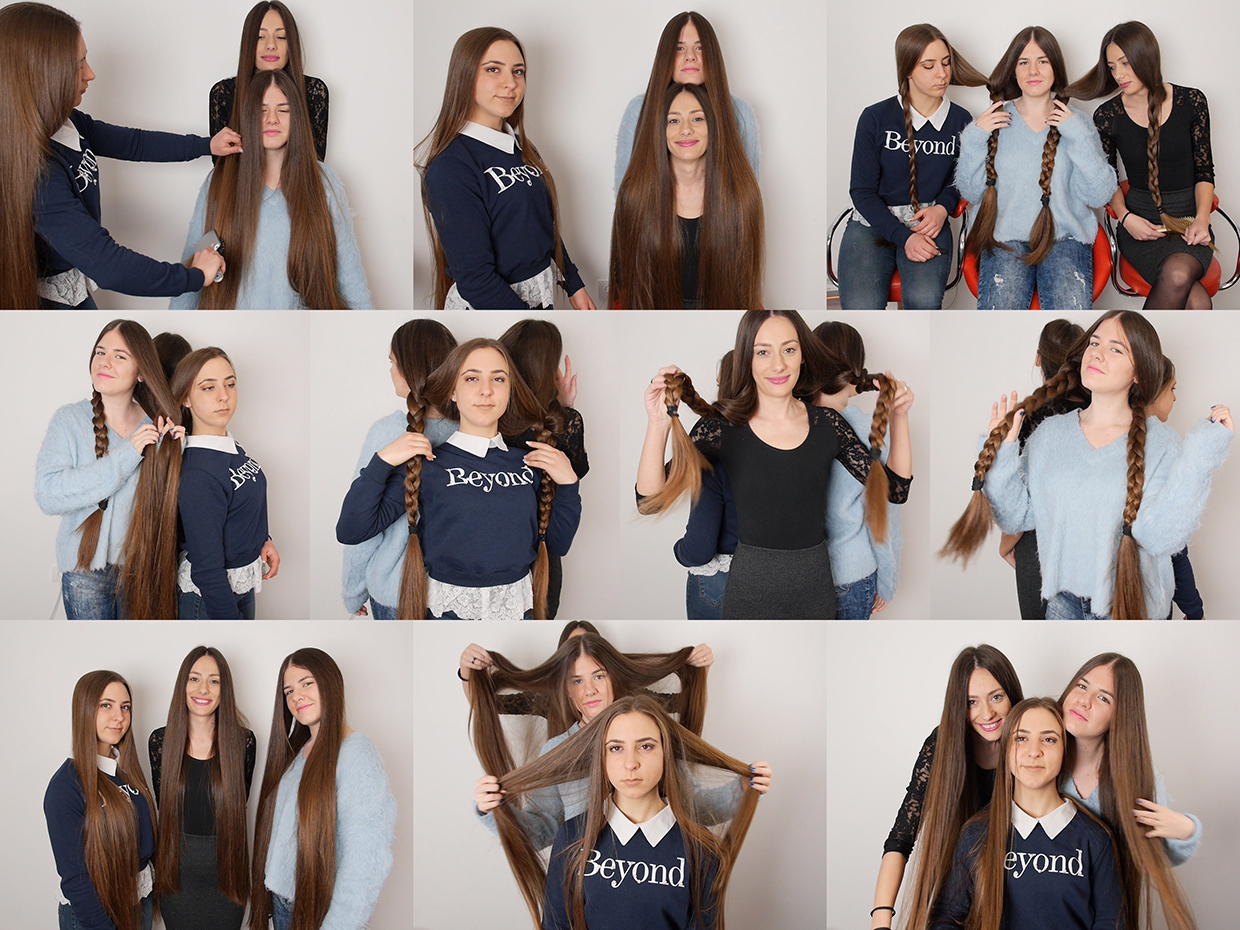 Our three lovely regular long hair models (Suzana, Helena, and Nina) combined their hair together.
Suzana and Helena first combined their hair together, and Nina brushed their hair. Then, they swapped roles.
Next, the three of them sat in a row, and braided their hair together.
After that, they braided their hair together, three ways, back-to-back. They then slowly turn around to show this unique combined braids from all sides.
Finally, the three of them stood in a row facing the camera, and each of them play with the hair of the model in front of them.
Video is lengthy with slow motion enhancing the magnificence of their long hair play.
Video length: 53 min
Video quality: 1920 x 1080 | 24 fps | H.264 .MP4
Direct link to purchase:
https://sellfy.com/p/ygn2ey/