Updated on 09/11/2018.
LATEST PRODUCT RELEASE
Suzana Hair Play 13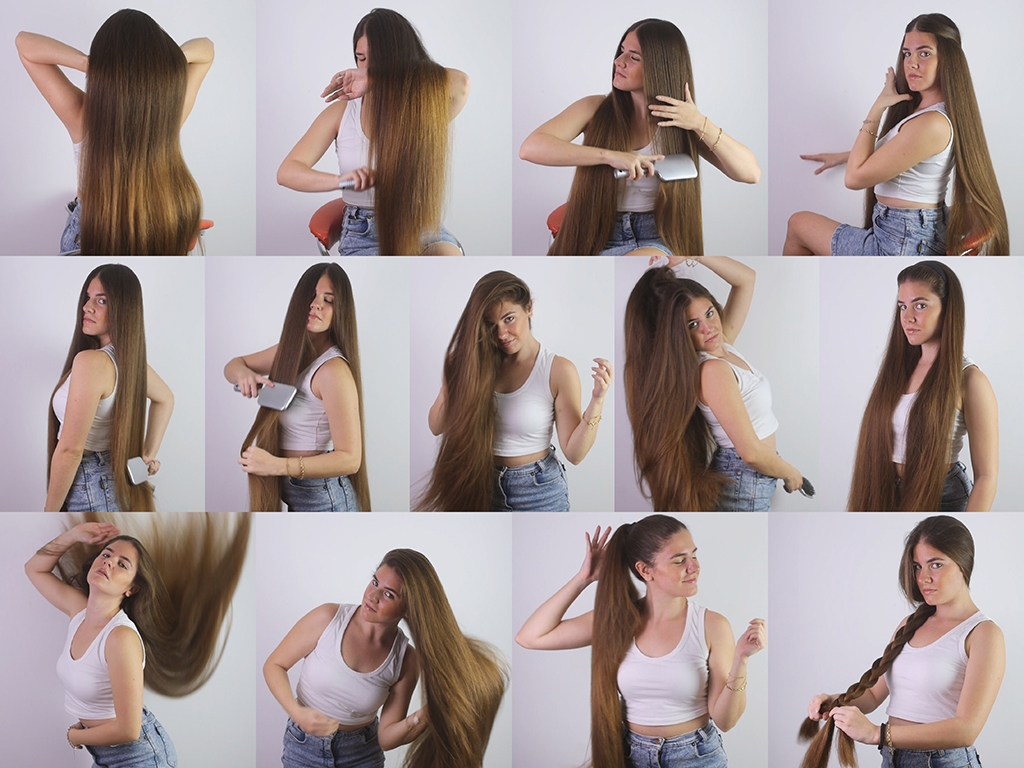 After a long hiatus, Suzana is back with a solo hair play video. Her hair is freshly washed with hair products used, and it is extra silky smooth in this video.
– hair brushing in various ways
– hair flicking in various ways
– hair band style
– front fringe tied back Bohemian style
– ponytail various styles
– braid style
This video is a customized video scripted and sponsored by a customer.
Video length: 46 min
Direct link to purchase:
PREVIOUS PRODUCT RELEASE
Miss Ya Bob Haircut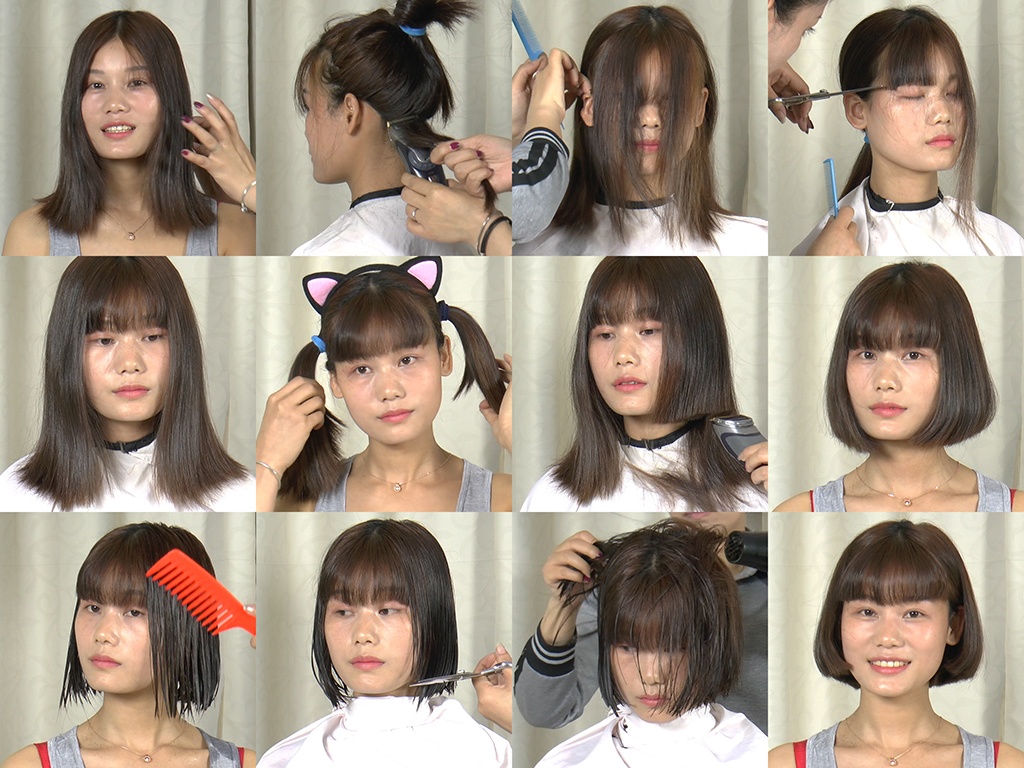 Miss Ya returns to get a bob haircut. First, we buzzed her nape. Then, we cut bangs into her shoulder length hair. After that, she does some hair play with her hair styled into pigtails.
Next, we used clippers to cut her a chin length bob. Then, we wet her hair and cut it into a lip length bob. Miss Ya is pleased with her final look at the end. Extensive presentation and hair play at each step of the makeover.
Video length: 88 min
Direct link to purchase:
Photo Set – Miss Ya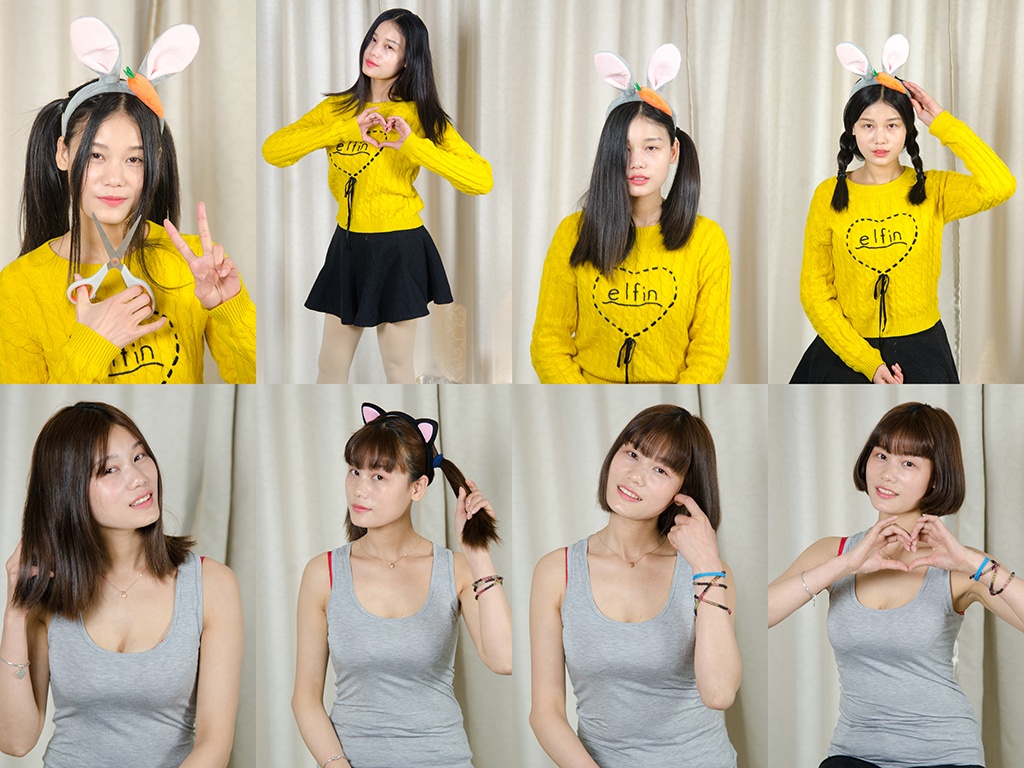 Still photos from Miss Ya Hair Play and Bob Haircut video.
Number of photos: 94
Resolution: 16 Megapixels
Direct link to purchase: