Updated on 27/07/2018.
LATEST PRODUCT RELEASE
Hi people!
It's that time of the year again. Summer sale! Everything 50% off!
*Discounted items cannot go below $0.90, since this is the minimum price set by Sellfy.*
I'm going away for my summer vacation. No new product releases in the mean time. My ability to respond to messages is also limited at this time. Until then, enjoy the old products on sale.
PREVIOUS PRODUCT RELEASE
Photo Set – Kate & Kylie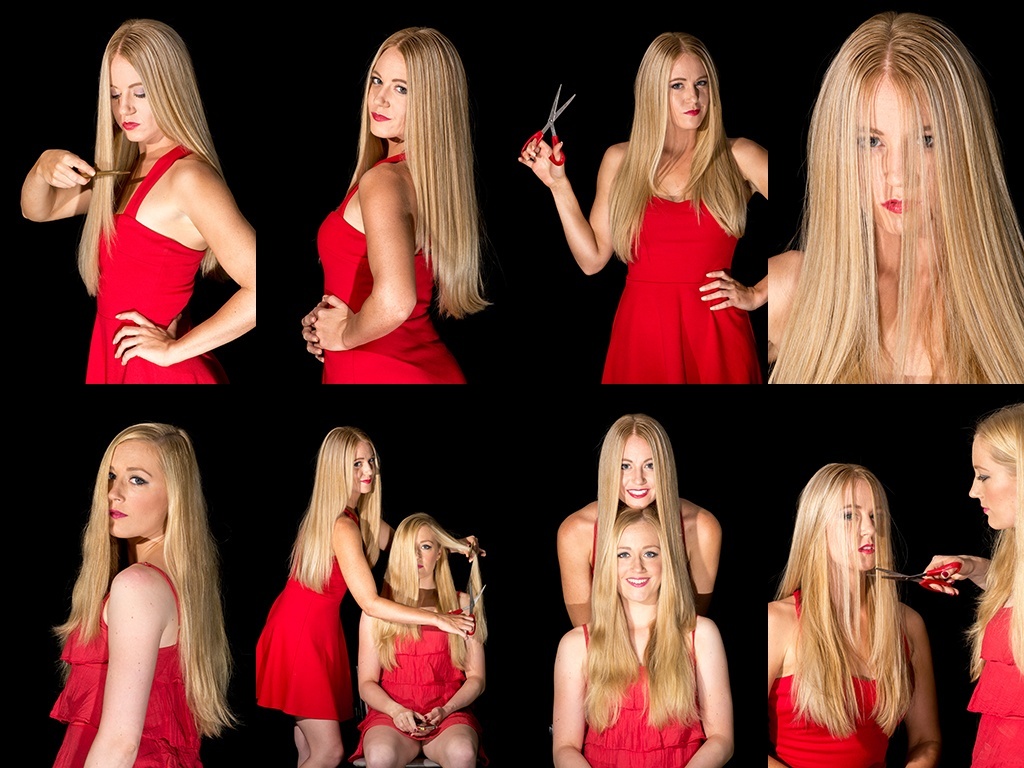 Two beautiful blondes in red dresses, long hair play stills.
Number of photos: 178
Maximum resolution: 16 Megapixels
Typical file size for each photo: 6 – 8 MB
Direct link to purchase: