Updated on 09/12/2018.
ANNOUNCEMENT
I plan to make a couple of videos with 3 of our regular models in January. I plan to have the three of them together.
If you have ideas of what to do (some specific idea of hair play, or hair styles) let me know. Ideally something unique not done before. More heads are better than just mine, otherwise I would end up doing only things to my preference.
I know this forum is mainly haircut lovers. But maybe there are a few of you guys here who also appreciate the beauty of super long hair.
Suzana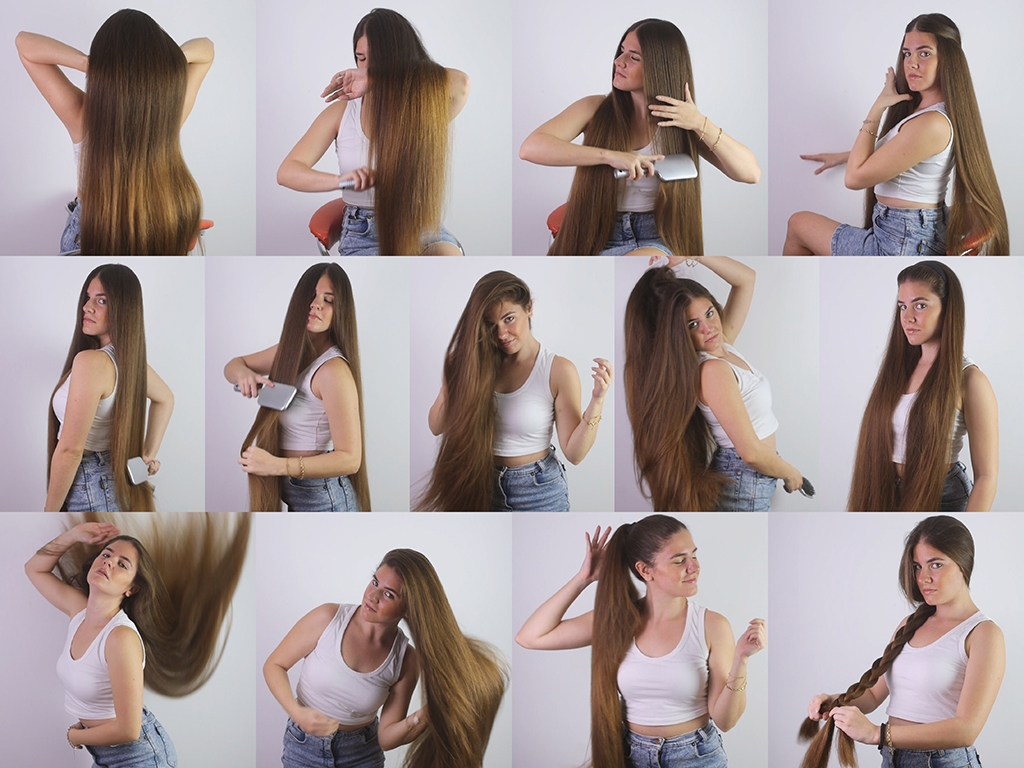 Helena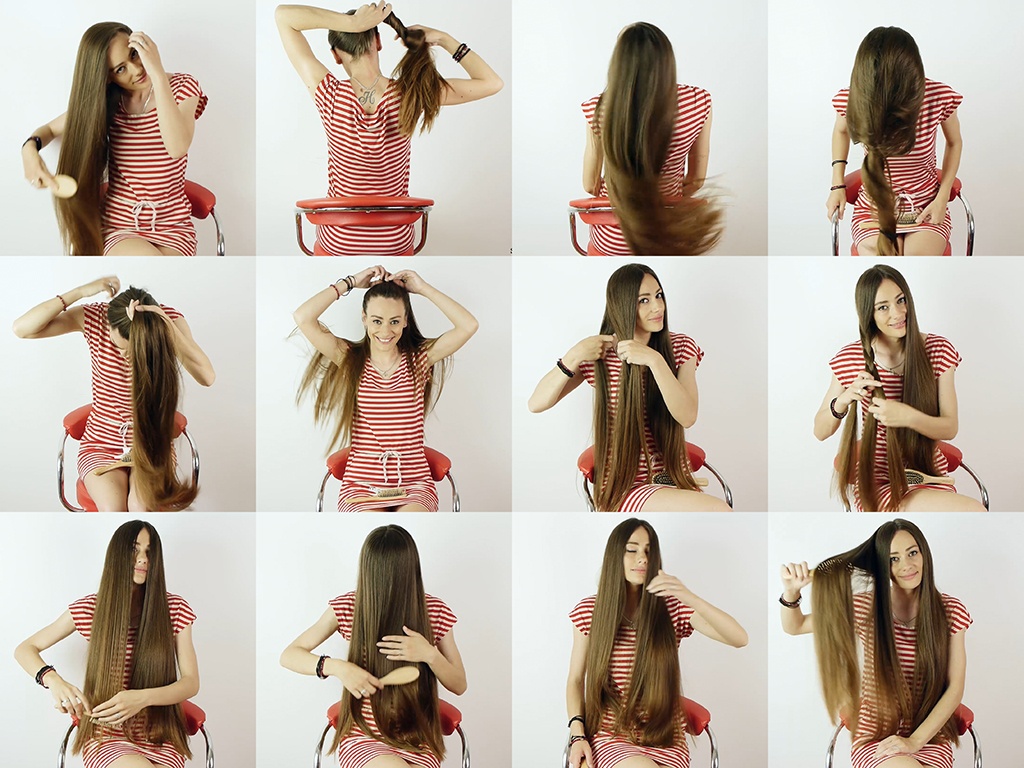 Nina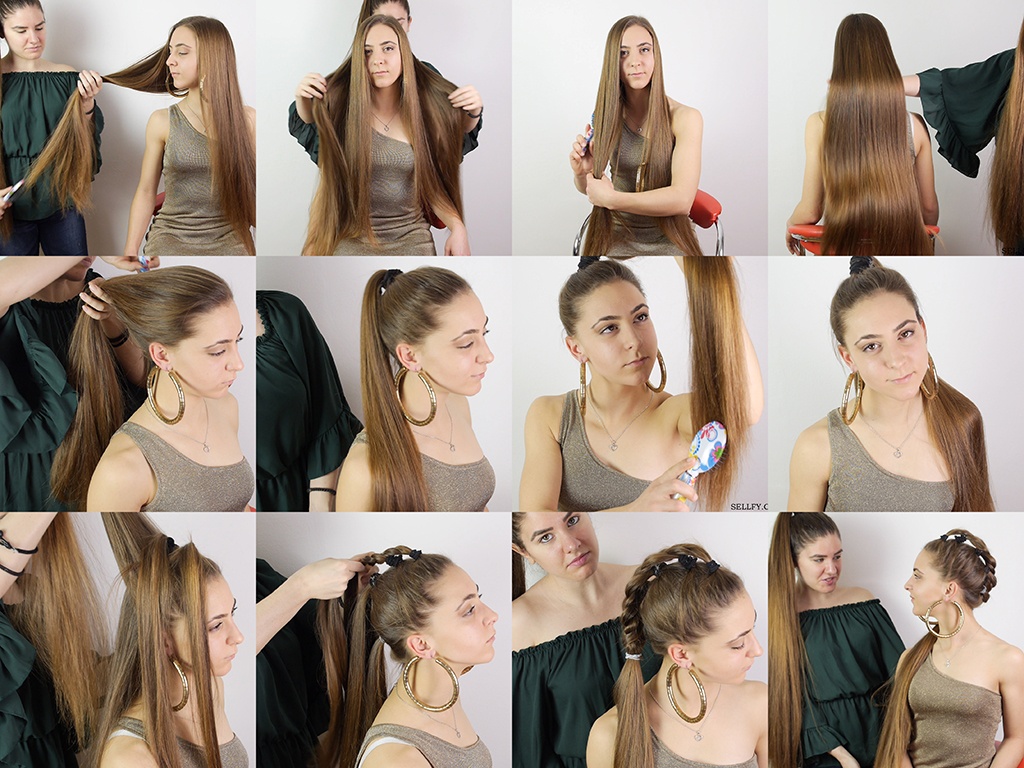 LATEST PRODUCT RELEASE
Suzana in Norway 15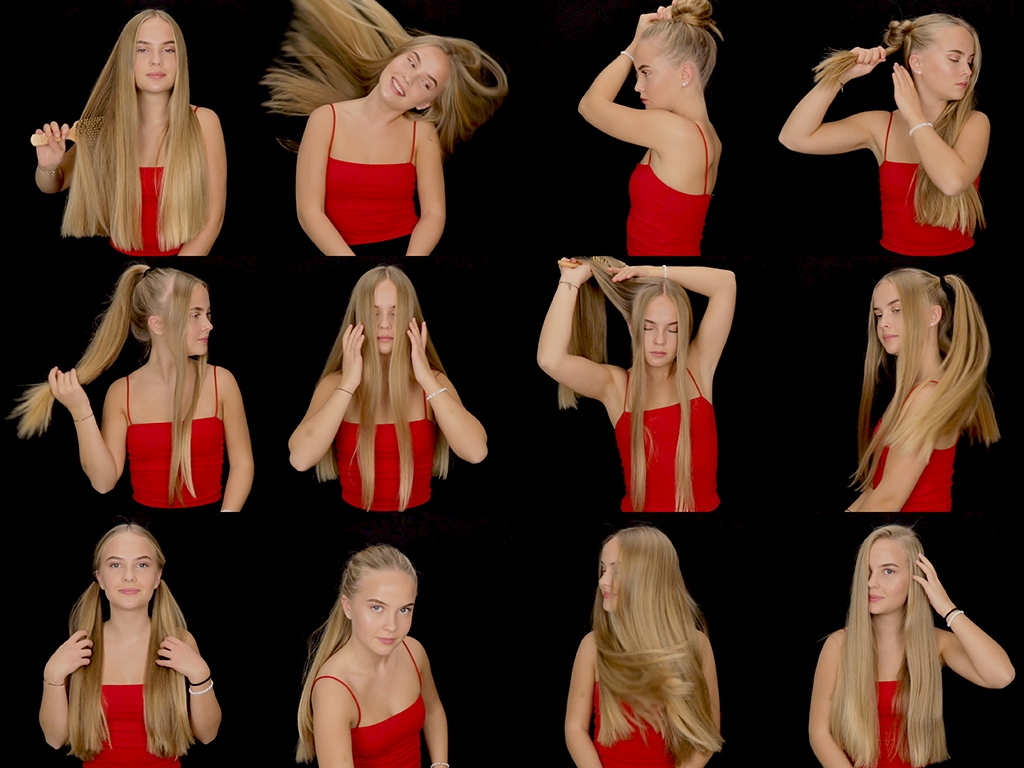 Nora returns for more long hair show. Her natural honey blonde hair is extremely silky straight, healthy, and perfectly blunt one length, waist length. Plenty of amazing long hair show in this video.
– Hair brushing
– Hair flicking
– Hair shaking
– Top bun style, and bun drop
– Side buns style, and bun drop
– Ponytail style, front hair loose
– Pigtails style, front hair loose
– Pigtails style
– Ponytail style
– Side part
The video is shot against a black background, so her hair contrasts even more. Video was shot at 60 fps, which is great for smoother hair motion.
Nora is growing her hair out longer, with goal to become a "real Rapunzel" with hair at least classic length. Expect to see more of her in the future.
This video was produced by RealRapunzels according to Hair2U's script, with copyright fully belonging to Hair2U.
Video length: 60 min
Direct link to purchase:
PREVIOUS PRODUCT RELEASE
Suzana in Norway 15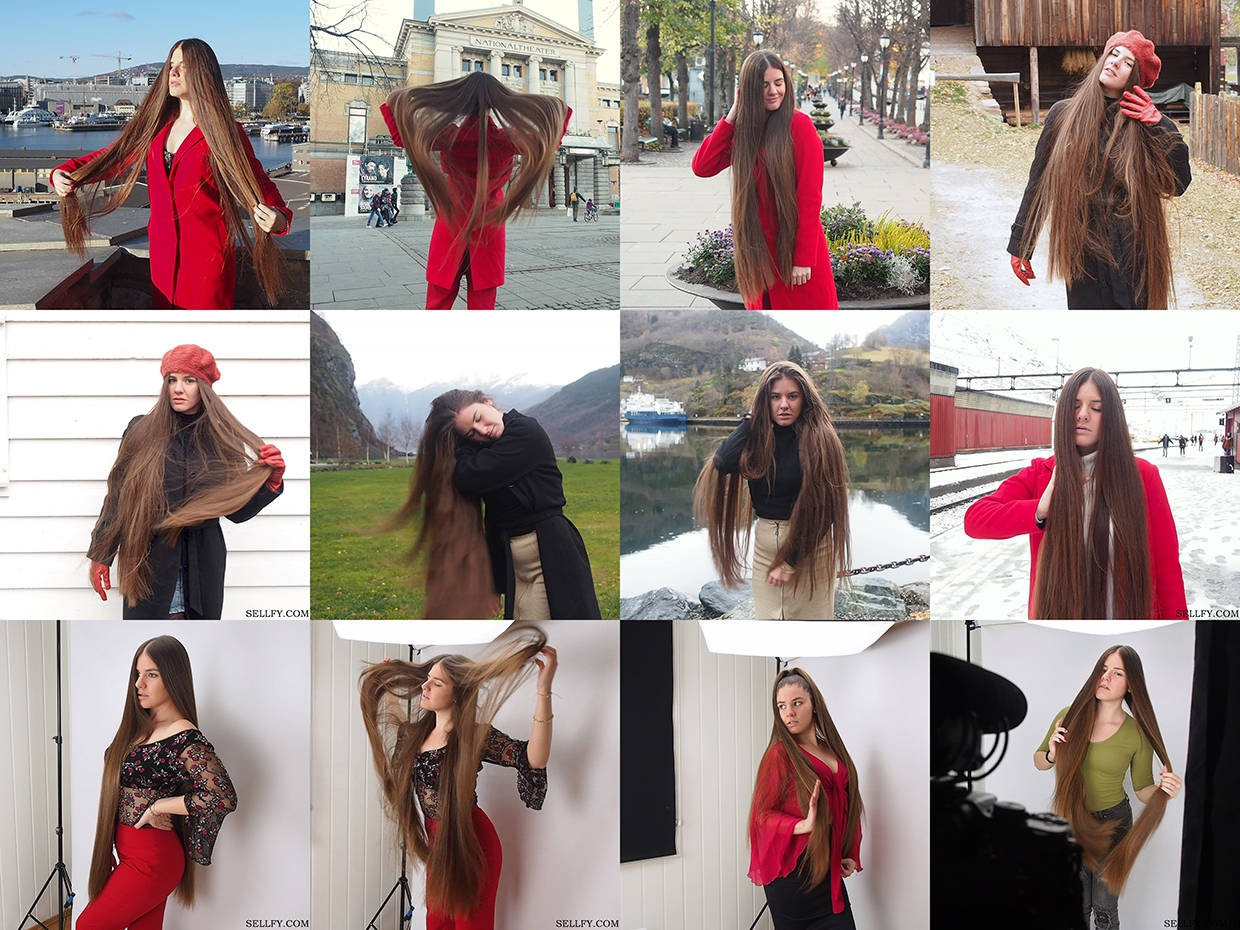 In early November 2018, Suzana and I travelled to Norway. It was for holidays, and also to visit RealRapunzel's studio in Norway. We filmed a couple of outdoor long hair show videos during the trip, and behind the scenes footage of Suzana's photo and video shoot sessions at the studio. This video is a compilation of short video snippets during the whole trip in Norway.
Video length: 15 min
Direct link to purchase: