Updated on 13/07/2018.
LATEST PRODUCT RELEASE
Photo Set – Kate & Kylie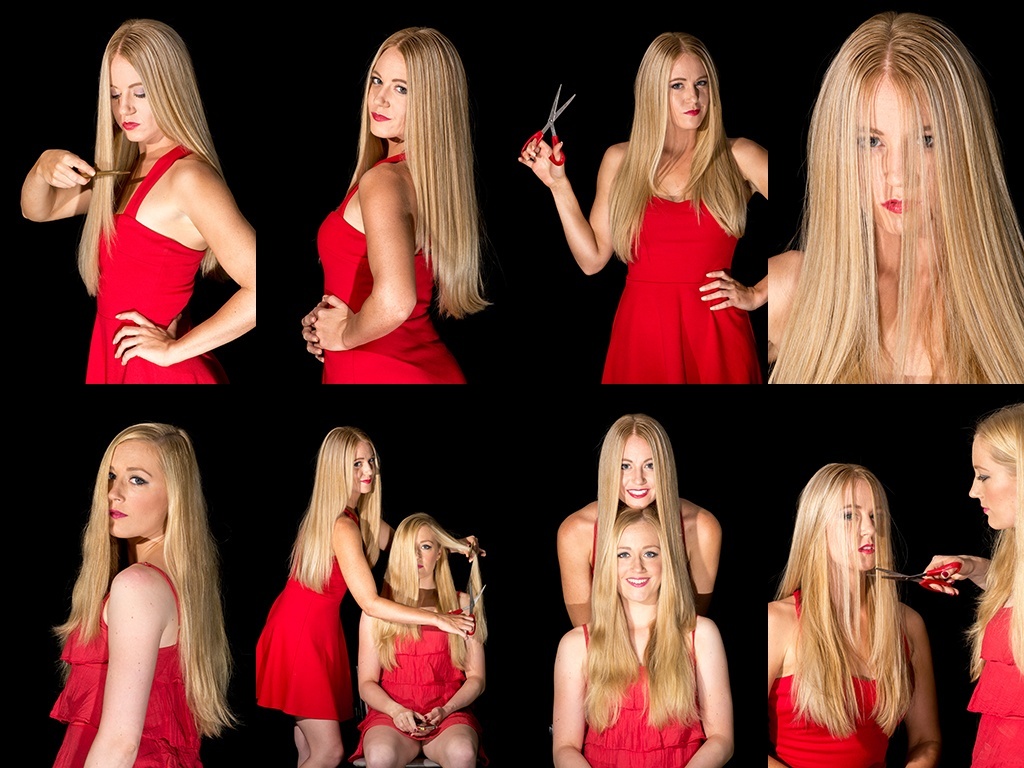 Two beautiful blondes in red dresses, long hair play stills.
Number of photos: 178
Maximum resolution: 16 Megapixels
Typical file size for each photo: 6 – 8 MB
Direct link to purchase:
PREVIOUS PRODUCT RELEASE
Bella and Joan Hair Play
This is NOT a new product. It is an old product from 2015, updated with better colour correction and audio.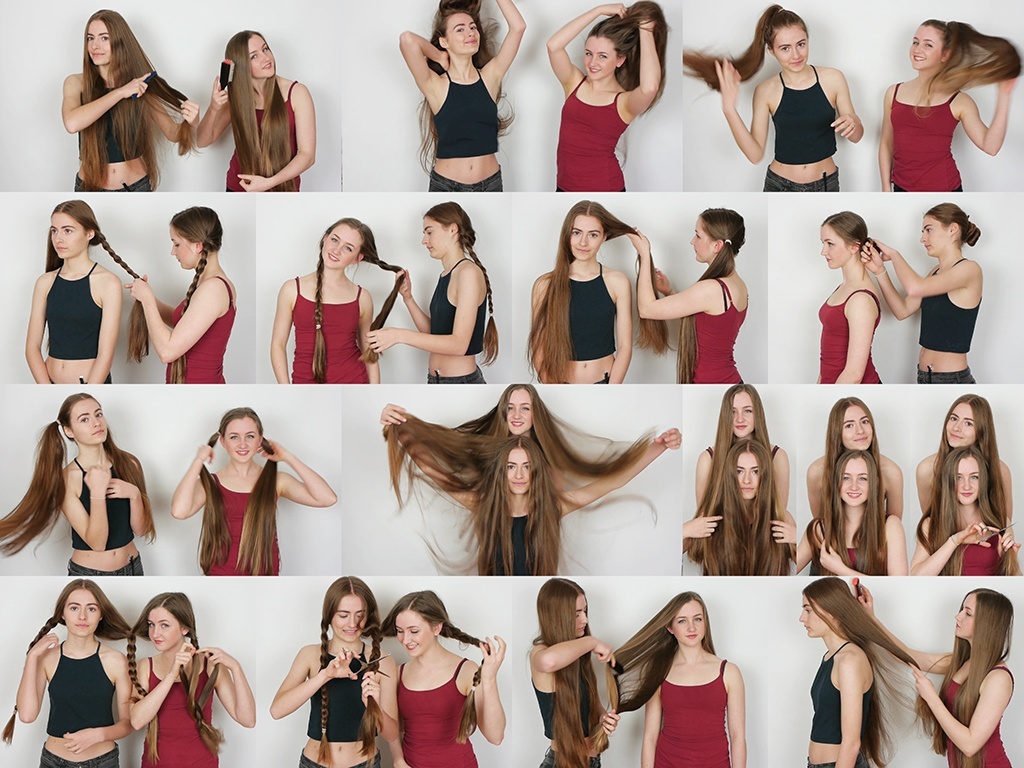 Bella and Joan return to model together. The gorgeous ladies both have amazing thick hip length silky hair! They brush, flick, and play with their hair together. This includes tying each other's hair into ponytails, braids, and bun styles. In the second half, Bella and Joan overlapped their hair together for hair playing, brushing, and scissor teasing. This includes braiding their hair together. A delight for long hair lovers!
Video length: 58 min
Direct link to purchase:
HAIRCUT MODELS AVAILABLE FOR CUSTOM VIDEO
Here are the models potentially available for customized haircut videos. If you are interested to sponsor them and script the video according to what you want, please contact us.
Buzz Cut Model (13/7)
She can get a buzz cut.
51Hair Miss Yu (25/6)
She can cut a chin length bob with bangs and undercut buzz.
# CUT HAIR FOR SALE!
Two items available for purchase: